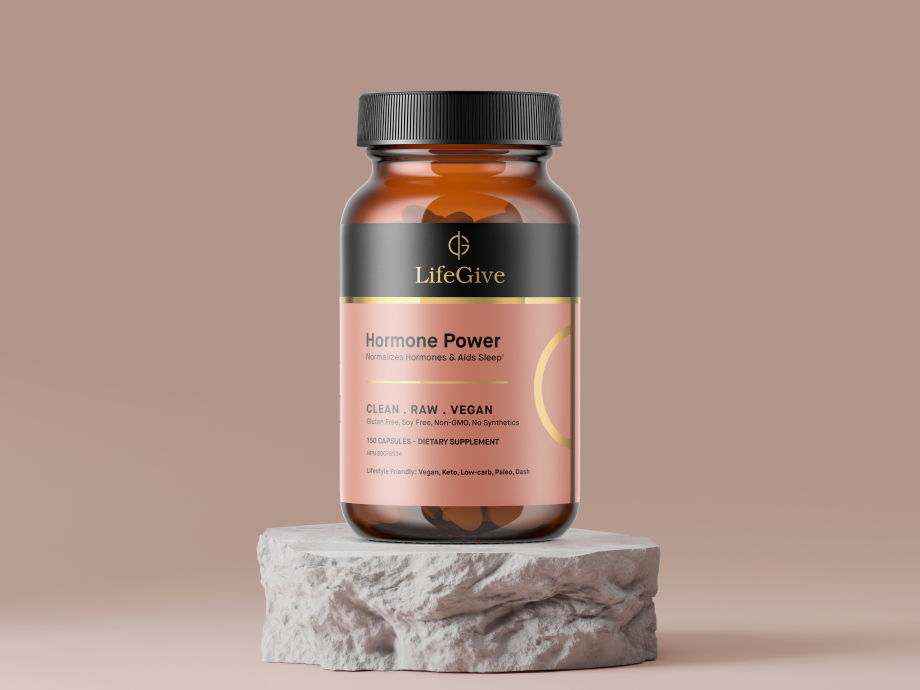 A little plant goodness goes a long way
We want to share the power of plants with the world, especially when it comes to the profound effect they can have on human health.
A lot of health supplements are bulked up with artificial ingredients and fillers, but we want to do better. That's why we have made clean, naturally plant-based supplements with an optimum potency that are easy for your body to absorb.
From looking after your heart and brain, to supporting your natural immunity and digestion, we offer a range of science-backed formulas to help you thrive in all areas of health.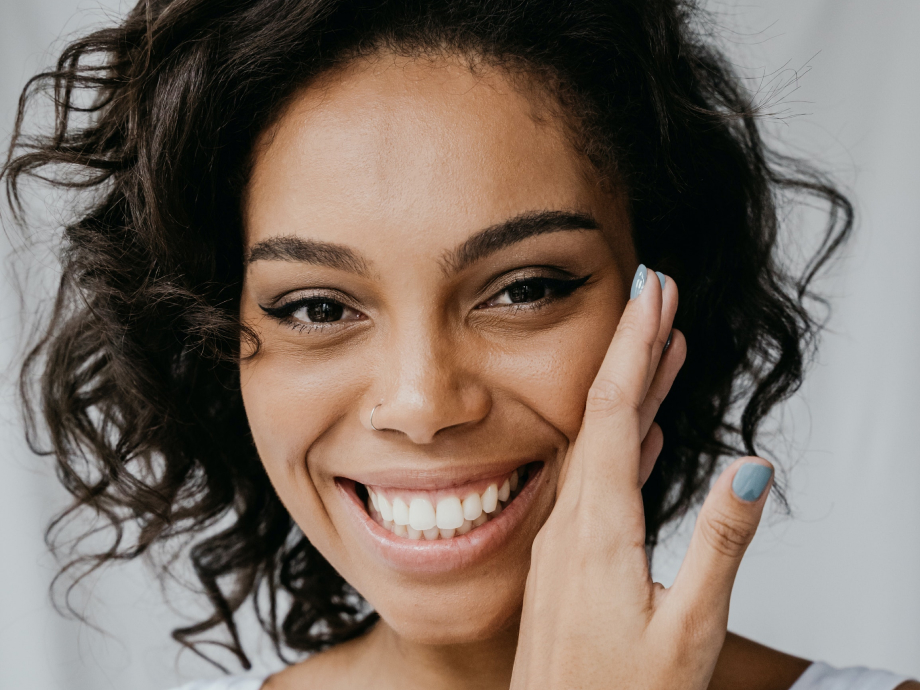 Where it all started
Naturally curious
Around 35 years ago, a team of passionate health advocates came together to develop LifeGive supplements. They were aligned on a mission to create natural plant-derived supplements that really make a difference to human health.
The importance of using plant-based ingredients and formulas was realized from in-depth research into how our bodies break down the nutrients in plants and natural substances versus other compounds. They found that naturally occurring substances are best delivered by low potency levels, simply because the body can so easily absorb the nutrients.
This is why we have decided to use low potency vitamins, minerals and other nutrients from naturally occurring sources. It ensures your body absorbs the nutrients it needs, as well as receiving support for immune function and overall health.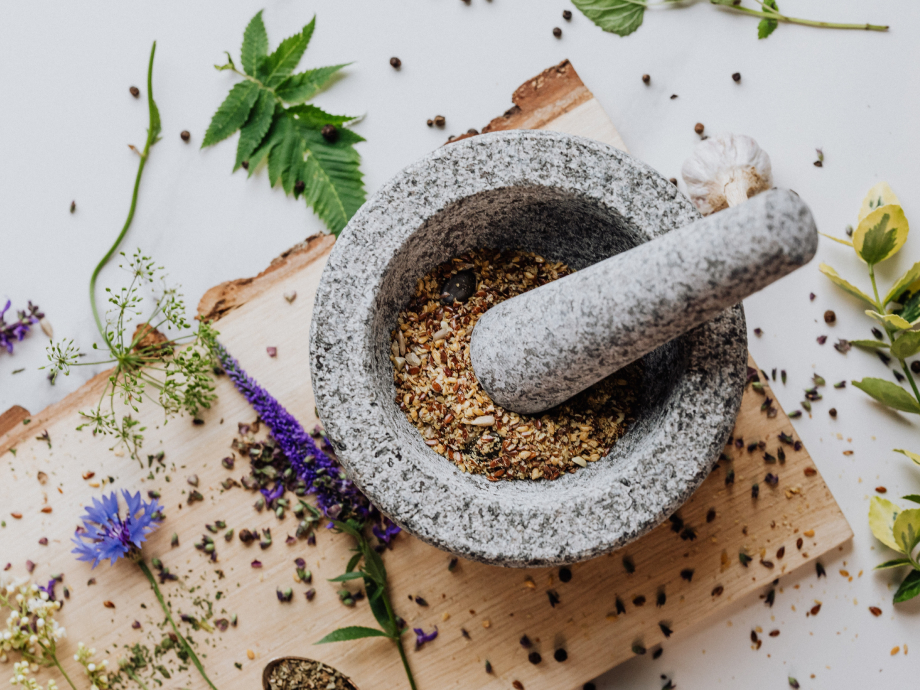 Only the best for your body
Full of goodness, free from contaminants
All of our products have been put through extensive testing to make sure they are of the highest quality, and importantly, that they work.
From the raw natural ingredients to the finished product, everything we use is 100% vegan, raw, and synthetic free. This allows your body to benefit from the natural power of plants, without any toxic pollutant contamination.